RESEARCH AND DEVELOPMENT
TANAKI invests a major part of its turnover into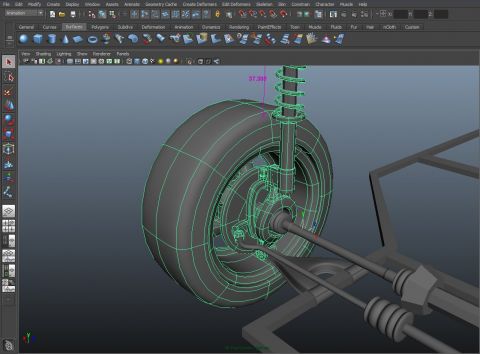 research and development. Today's research and development at TANAKI are laying the foundations for future products.
These new products are developed through collaboration between the engineering departments and the marketing department. Together they develop the best possible design and manufacturing technology to meet the requirements of the modern automotive industry. By using computerized equipment we can ensure the shortest production times and highest product quality.
Our specialists are experienced in finding solutions to the most complex problems. We offer innovative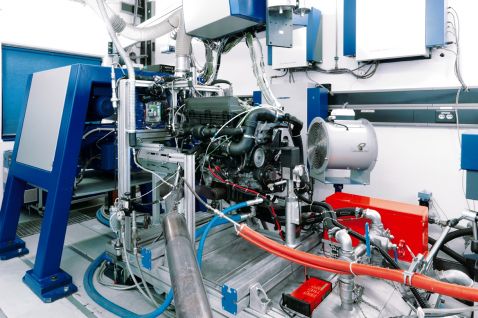 technologies to solve different problems, for example, to simplify installations or to improve vehicle performance. Armed with our experience in the creation of 'original equipment' components TANAKI develops and manufactures new parts of appropriate quality, which fully correspond to that of the original components. We then sell them, particularly although not exclusively, for the secondary market.
We take full responsibility for our products, which is why they all carry our corporate trademark and are covered by our guarantee obligations.